Get Started for $0
Need more than 250K SMS per month contact us for a custom quote: help@winback.chat
international & MMS rates vary by country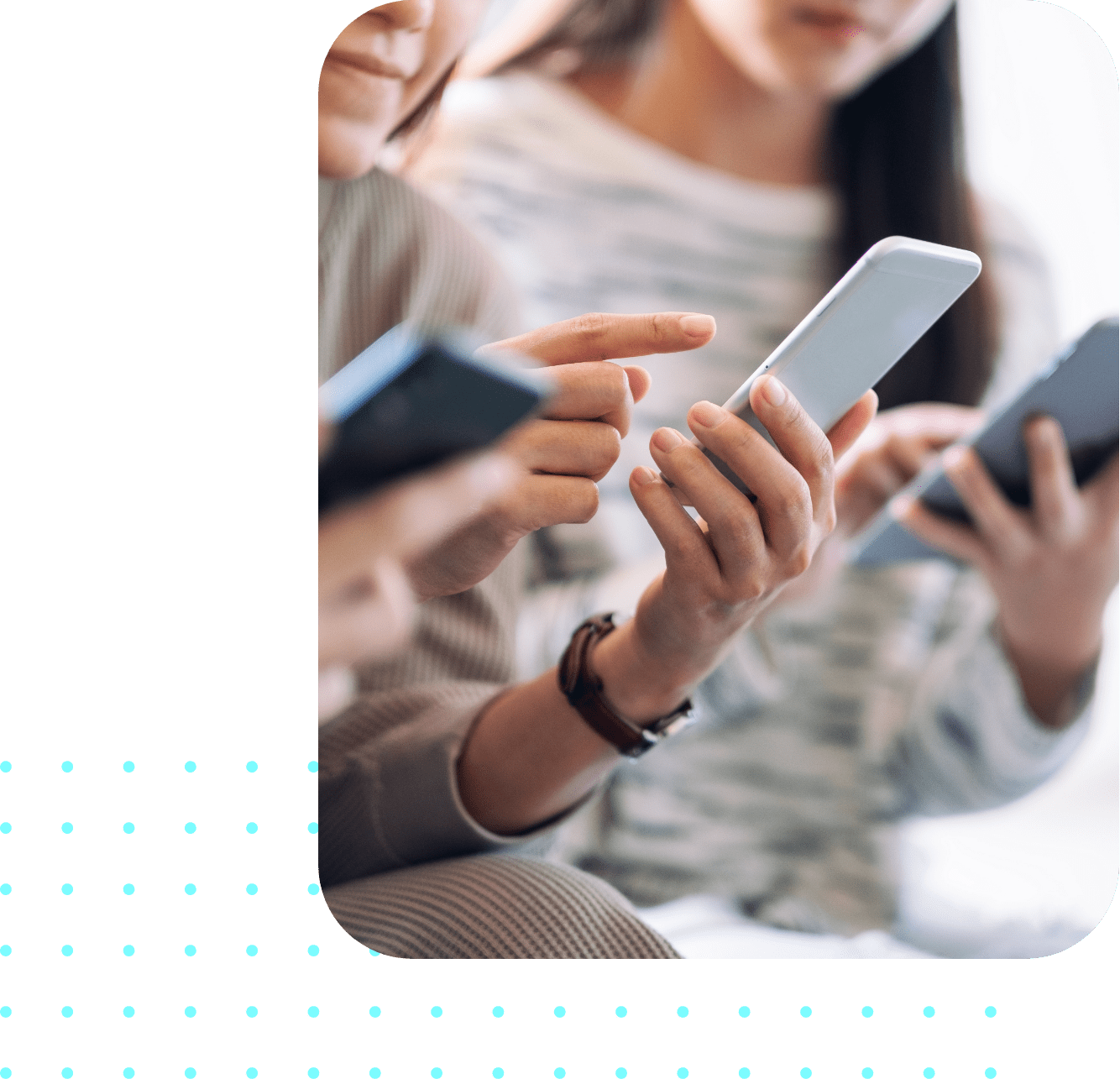 VIP Power Up
Don´t have the time or skills to maximize your SMS game? Let our
seasoned team of experts manage your account. We will squeeze
out more recovered revenue than you ever expected.
Join WinBack and
capture 34% of lost
revenue today!
Try WinBack for 14 days and unlock yuor abandoned
revenue. No
credit card required.